Women with mental health problems, especially those with experience of violence, abuse and trauma, struggle to get the vital support they need from mental health services.
Our campaign, Women in Mind, calls for women's needs, and in particular their experience of abuse and violence, to be prioritised and taken seriously in policy, strategy and delivery.
Read the campaign briefing and Women's Mental Health Facts for more information.
Women's Mental Health Taskforce report published

The Women's Mental Health Taskforce, set up in 2017, has published its final report. The taskforce is co-chaired by Health Minister Jackie Doyle-Price MP and Agenda's Chief Executive Katharine Sacks-Jones and brought together experts on women's mental health. The final report sets out key principles for gender- and trauma-informed care. Read the report here.
Mental Health Units (Use of Force) Bill has passed

The Mental Health Units (Use of Force) Bill – aimed at reducing the use of restraint – has now become law after getting Royal Assent on November 1st, 2018. It will improve the experiences of thousands of women and girls in mental health facilities, many of whom have experienced abuse, and for many of whom the use of restraint may be re-traumatising.

Thank you to our campaigners for writing to their MPs and raising awareness in support of this bill.
Background
We launched Women in Mind with the results of a Freedom of Information Request which showed that mental health services across England are not properly considering the needs of women.
Only 1 out of 35 who responded had a women's mental strategy and half (18) had no policy on 'routine enquiry' (the practice of routinely asking female patients about experience of abuse), which is contrary to NICE guidelines. Read the briefing and the press release.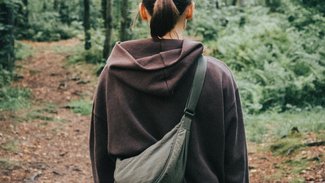 Restraint research
Our research showed that 32 women detained under the Mental Health Act died after being restrained over a five year period. Previous data obtained by Agenda highlighted the alarming and unacceptable use of physical restraint, including face-down, on women and girls admitted to mental health units. It showed one in five women and girls were physically restrained, while face-down restraint was used repeatedly on girls particularly.
Read the full briefing and the press release.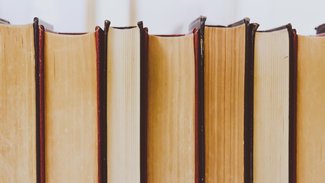 Women in Crisis
This report sets out growing evidence that being detained under the Mental Health Act 1983 can be detrimental to women and girls' wellbeing, with little attention being paid to their particular needs, including their experiences of trauma. This can have devastating consequences for women and girls, as shown by previously unpublished figures on self-inflicted deaths outlined in this report.
Read the full report and the press release.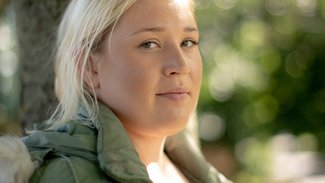 You might also be interested in…