We are Agenda Alliance.
We are bold, ambitious feminists, living in a world where women and girls with the most complex unmet needs are consistently overlooked and harmed.
Too many women and girls are hurt; too many lives are damaged; too much potential is lost.
We are a social movement, campaigning with courage and in solidarity with our Alliance members and women and girls, so that they can thrive.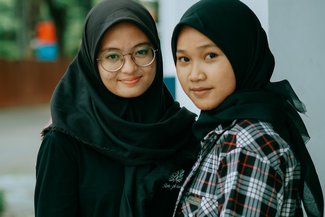 Our vision
Ending the cycle of trauma and harm so that all women and girls can thrive.
Our mission
We advocate and campaign for systems and services to respond appropriately to women and girls with unmet needs.​
Our purpose
We want public services to respond better to the distinct and multiple unmet needs of women and girls, including appropriately responding to gender, age, race and trauma.
For the whole system to respond better, we stand in solidarity with the voluntary sector and advocate for them to be empowered.
Our values
Our values are our guiding principles for our work to deliver our mission. It is who we are and how we behave. We promise to be: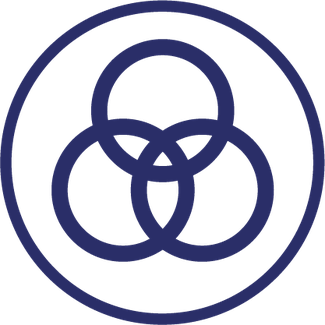 Intersectional
We understand that the most disadvantaged women and girls experience multiple types of intersecting trauma and disadvantage. So, we approach our work in a way that cuts across services, sectors and systems that are there to support the full breadth of issues and disadvantages that women and girls face.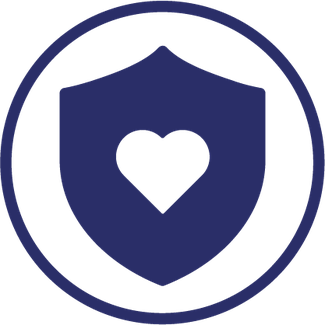 Courageous
We are courageous in speaking out and taking action for and with all women and girls. We stand in solidarity with all women and girls and provide platforms for their views and voices. We campaign confidently, with pride, strength and grit.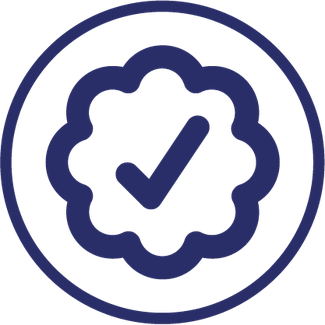 Credible
We design campaigns that are grounded in robust evidence, proven good practice and the experiences of women and girls. We are committed to constant learning from the wider sector and our Alliance members – including small, specialist, front-line organisations – and learning from women and girls.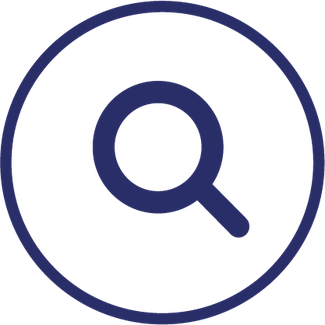 Clear
We communicate with clarity and try to be as clear as possible, so that everybody can understand, contribute and join our social movement. We speak in plain English and are committed to translating into different languages when required, included BSL. We do not waffle and are impactful when we present.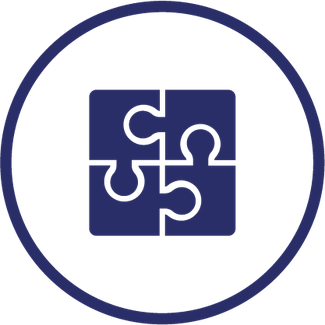 Collaborative
We collaborate with others in a meaningful way and stay true to our history of convening the sector. We will continue to listen to different perspectives and draw strength from diversity. We seek to develop shared understanding, to find new ways of talking, thinking and working across divides and boundaries.