For some, Mother's Day is a time of celebration and gratitude. But for others, the day can be incredibly painful. One group of women who are often overlooked during conversations about motherhood are those who have been through child removal.
The removal of a child from their biological parents' care is a hugely significant state intervention and is generally considered to be a last resort option by social workers and the family courts. Despite this, research shows that child removal cases have risen by 33% between 2009 and 2021.
Furthermore, this a gendered issue as mothers are the primary focus of family courts and social services and are more likely to feel the consequences of child removal.
As Mother's Day approaches this Sunday, the women from our Transforming Services for Women's Futures project have written messages of support for mothers who may be struggling during this time.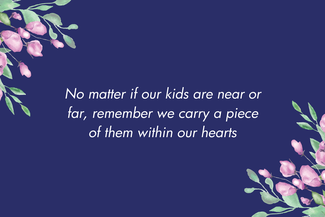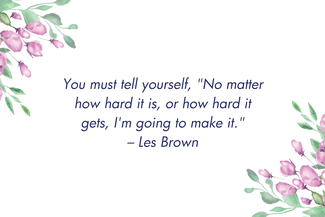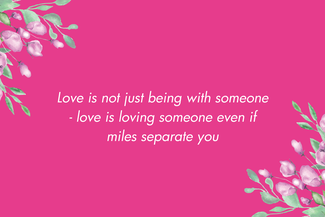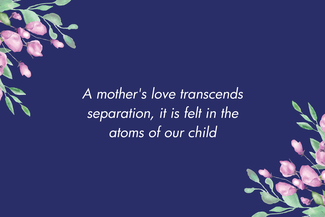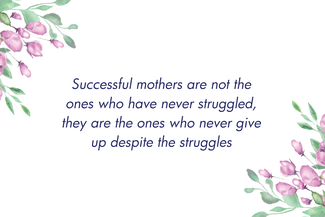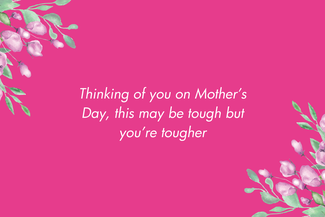 You might also be interested in…