Agenda Alliance is delighted to welcome five new members onto our Board of Trustees: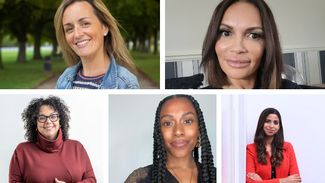 Welcoming the new members, Victoria Harfield, Chair of Trustees, said:
"I'm delighted to welcome five new trustees to the board as we start on our path of our new 5-year strategy. This is a really exciting time for Agenda and each new trustee brings a wealth of experience and expertise that will strengthen our board and help us achieve our vision, as well as ensuring our board is representative of our alliance members and the women we seek to represent."
Find out more about our new trustees, as well as the rest of our Board, on the trustees page.